The Booz Allen Foundation is committed to supporting nonprofit organizations as they address disaster response and recovery efforts in their local communities. Beyond financial support, the Foundation may serve as a trusted resource for knowledge, expertise, and technology to ensure local communities are better prepared to address disaster and resiliency needs.
In 2018, regions of the United States were ravaged by Hurricanes Florence and Michael. The Booz Allen Hamilton community responded in numerous ways, including an employee campaign to support response and recovery activities. All donations designated to the Booz Allen Foundation were directed locally in support of nonprofits that are deeply rooted and committed to serving their local community, with established records of direct service and the organizational capacity to effectively leverage the Foundation's donation, and in good standing with the IRS. In identifying organizations to support, input was provided by Booz Allen employees, as well as by other organizations and nonprofit leaders actively engaged in disaster response and recovery efforts. Final decisions on the Booz Allen Foundation donations were made by the Foundation's Board of Directors.
Donations were directed to ten organizations whose areas of service include food, shelter and rebuilding, health, disaster case management, and classroom educational resources. Funds were distributed in two waves, allowing time for organizations to better understand their longer-term disaster recovery needs. Organizations receiving donations: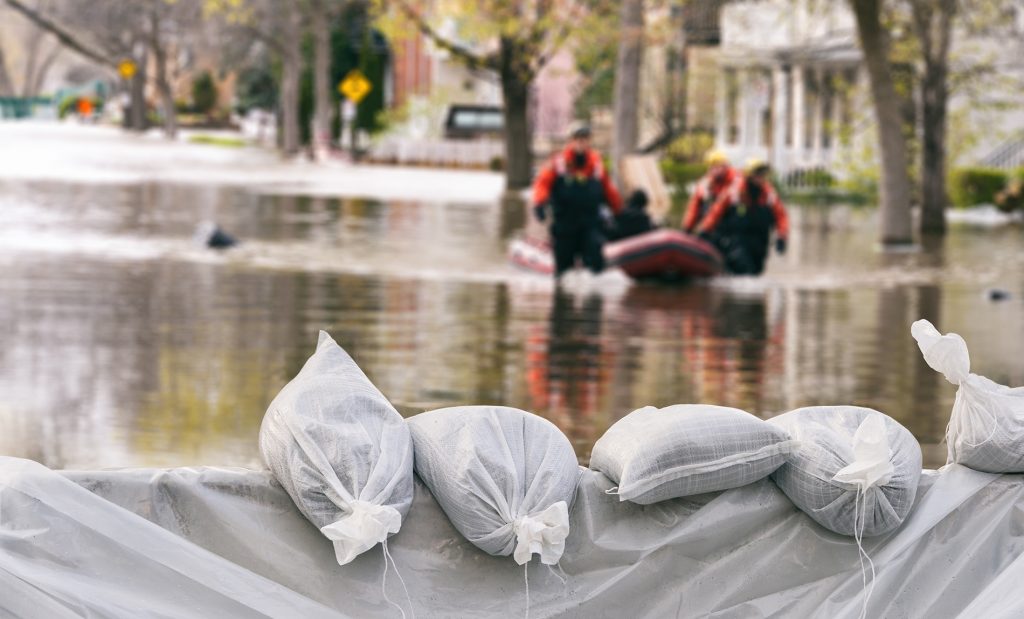 Fayetteville Area Habitat for Humanity
Crystal Coast Habitat for Humanity
Food Bank for Central and Eastern North Carolina
Second Harvest Food Bank Southeast North Carolina
Life Management Center of Northwest Florida
Habitat for Humanity of Bay County
Feeding the Gulf Coast
Gulf Coast Children's Advocacy Center
Boys & Girls Club of Bay County
DonorsChoose.org with funds directed to individual classrooms in impacted communities
The impact of the Foundation's support has been both immediate and long-term. Examples include:
Second Harvest Food Bank of Southeast North Carolina: Booz Allen Foundation's donation resulted in 11,250 meals for families in need.
Fayetteville Area Habitat for Humanity: Within six months after the hurricane, they completed 25 damage/habitability assessments and were on track to complete 15 critical home repairs. Their two-year plans include building 15 new homes for individuals impacted by the hurricane, as well as additional new homes for military veterans.
DonorsChoose.org: The Foundation's support helped bring 16 classrooms back to life. From science and math kits to coding robots, from microscopes to weather tools, the Foundation's support addressed specific needs identified by the classroom teachers and benefited more than 1,620 students in 2019.
High School Teacher – North Carolina
"Thank you for your generous contribution. This project is an asset to our classroom. These books will help the students move into the Next Generation of Science Standards (NGSS) which will give them not only a competitive edge, but a level playing field. We are very grateful for your support. …"

Middle School Teacher – Florida
"Thank you so much for this amazing support of our students. I am so very grateful that we will have so many tools to engage in hands on learning and help our Scientists to inquire about these concepts in the most meaningful ways possible. These kits will provide the much-needed resources for our students to explore our world, and beyond. Thank you so much. …"